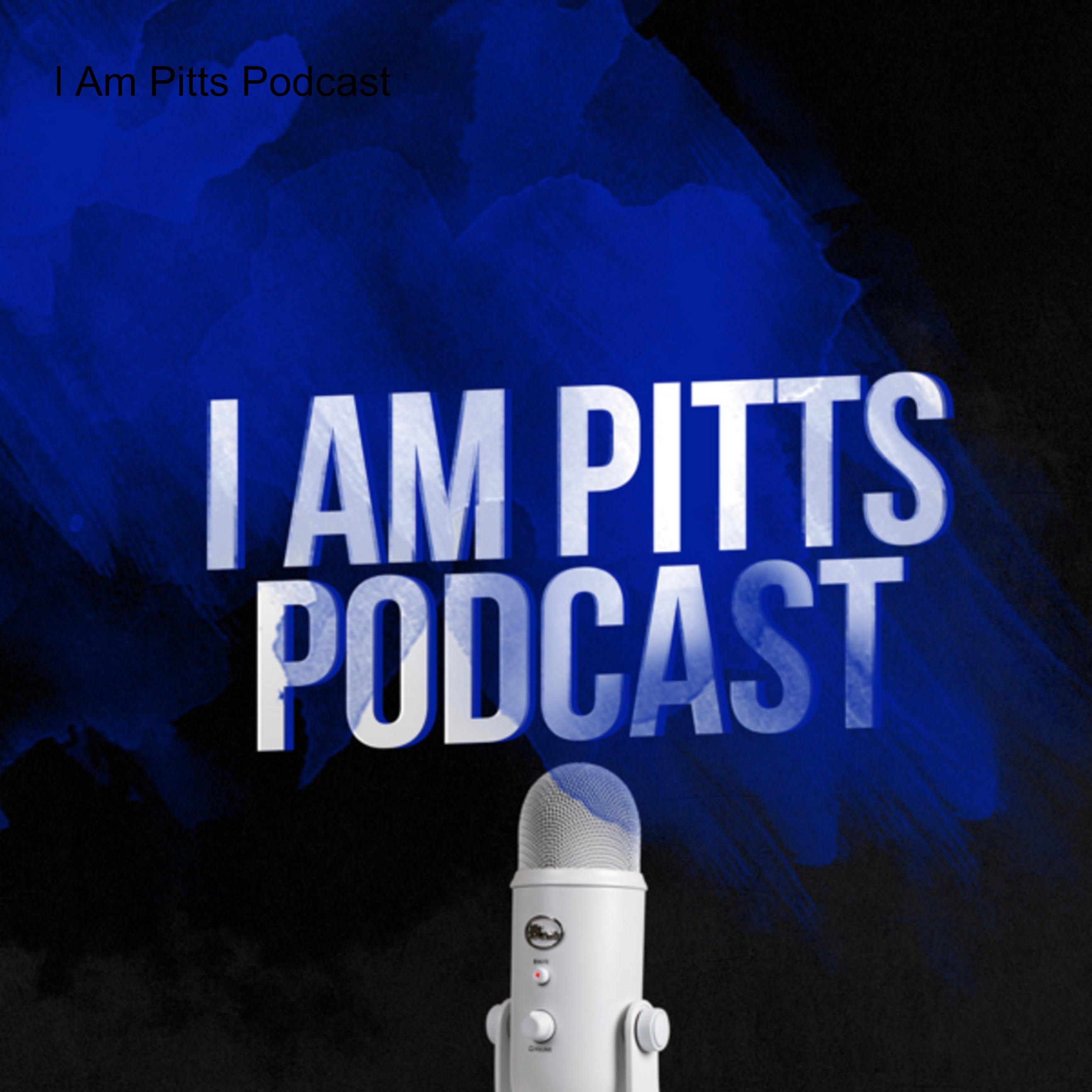 Dex is back and he has a special guest with him on the show-The Omicron Variant! After detailing his eight hour trip to the VA to get treated, he recaps his trip to Austin, Texas to be on the Drinkin' Bros Podcast. According to VP Kamala Harris, The Pearl Harbor Attack, 9/11 and the January 6, 2021 Capitol incident are "same same, but different". Dex sets the VP straight with some facts. Lastly, Dex breaks down the Tucson PD shooting from November 29th of last year where a TPD officer shot a man in a power scooter with a knife, who had just committed an armed robbery. Dex puts aside his personal feelings and does his best to give an objective recap of the incident according to Arizona Revised Statutes and reminds everyone that just because you can do something legally, it does not mean that you should!
To get your copy of "I Am Pitts" go to IAMPITTS.COM
Please rate the show on Apple Podcast and Spotify and leave a review. Also, after you read "I Am Pitts" please leave a review on Amazon and rate it as well. Thank you.