A retired U.S. Army grunt, Purple Heart recipient, a conservative, Christian, former Border Patrol Agent and active police officer in Louisville, Kentucky, Dex gives listeners insight into his life as he shares his many experiences. No longer afraid to hold his tongue or hold back his true feelings, Dex discusses current issues facing law enforcement, veterans and America.
Episodes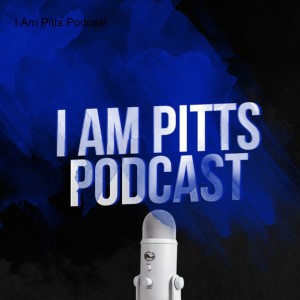 Saturday Feb 11, 2023
Saturday Feb 11, 2023
The interview I have been waiting for! I am joined in studio by my wife Christina. We discuss our history, marriage, children and family life. But most importantly, we have an unfiltered conversation about her life as the wife of a police officer. You all have heard my say it many times, officers never serve alone; our families serve with us. Christina opens up about what it was like for her during the "fiery, but mostly peaceful" 2020 riots. It's a perspective that is often overlooked and overshadowed by those who wear the uniform. It is time that we recognize that we cannot do what we do without the love and support from our significant others.