A retired U.S. Army grunt, Purple Heart recipient, a conservative, Christian, former Border Patrol Agent and active police officer in Louisville, Kentucky, Dex gives listeners insight into his life as he shares his many experiences. No longer afraid to hold his tongue or hold back his true feelings, Dex discusses current issues facing law enforcement, veterans and America.
Episodes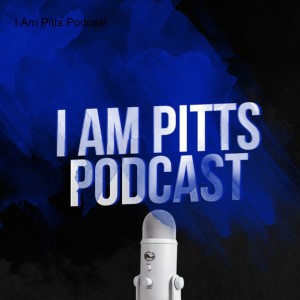 Thursday May 04, 2023
Thursday May 04, 2023
The month of April has been emotionally and mentally taxing to not only me, but all of my fellow officers in Louisville and our families. Multiple mass shootings, unprecedented violence, and drama at every level of life. In this episode I talk about Louisville's mass shooting, the 9th street divide and how I am seeing America's illegal immigration problem start to manifest where I work. Lastly, I was able to confront a former church colleague about their treatment of me during 2020.
Visit my sponsor and get yourself some great products at the link below! Code PITTS for 15% off! https://gunfightertrading.co/
Vote for my friend Michael Nichols to be Health And Fitness 2023 Man Of The Year at the link below!
https://featured.muscleandfitness.com/2023/michael-ni-3