A retired U.S. Army grunt, Purple Heart recipient, a conservative, Christian, former Border Patrol Agent and active police officer in Louisville, Kentucky, Dex gives listeners insight into his life as he shares his many experiences. No longer afraid to hold his tongue or hold back his true feelings, Dex discusses current issues facing law enforcement, veterans and America.
Episodes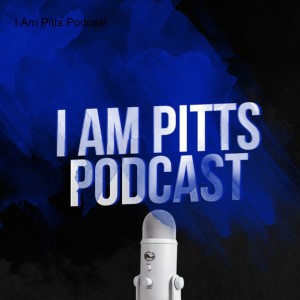 Friday Nov 04, 2022
Friday Nov 04, 2022
In this episode, listen to me rant about Christmas decorations in November and break down the Black Hebrew Israelites beliefs and how they are coming mainstream do to black celebrities like Kanye West and Kyrie Irving. Is it time for America to ban assault hammers after the "random attack" on Paul Pelosi. Lastly, the Louisville protestors and rioters from 2020 avoid punishment and avert justice weeks before the Mid-Term elections and the Louisville mayoral race.  
Black Hebrew Israelites Bangin on Esau Video 👉🏿 https://youtu.be/xN-g4xHA4us  
I Am Pitts Memoirs Of An American Patriot is available for purchase at IAMPITTS.COM and has 5 stars on Amazon. Pick up a copy or email me at iampitts@yahoo.com to purchase a signed copy from me. 
Veterans and first responders are still struggling to push back the darkness and the Roy Williams Foundation exist to shine a light into the darkness and save the lives of those who serve us. If you can, please donate https://www.roywilliamsfoundation.org/donate