A retired U.S. Army grunt, Purple Heart recipient, a conservative, Christian, former Border Patrol Agent and active police officer in Louisville, Kentucky, Dex gives listeners insight into his life as he shares his many experiences. No longer afraid to hold his tongue or hold back his true feelings, Dex discusses current issues facing law enforcement, veterans and America.
Episodes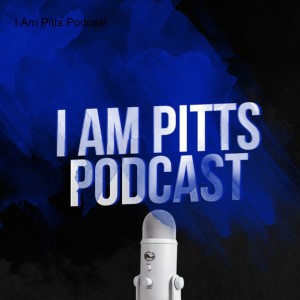 Thursday Jan 12, 2023
Thursday Jan 12, 2023
On this episode, I sit down and chat with the Pointman Podcast. Jon reached out to me and wanted to have me as a guest on his show. We talk about mental health, family, podcasting, starting our policing careers and much more. It's a good conversation between two guys trying to save lives, teach and inspire. Be sure to follow the Pointman Podcast and be sure to checkout Jon's company pointmandefensivesolutions.com to learn vital skills needed in emergency situations that can save your lives or the lives of others.