A retired U.S. Army grunt, Purple Heart recipient, a conservative, Christian, former Border Patrol Agent and active police officer in Louisville, Kentucky, Dex gives listeners insight into his life as he shares his many experiences. No longer afraid to hold his tongue or hold back his true feelings, Dex discusses current issues facing law enforcement, veterans and America.
Episodes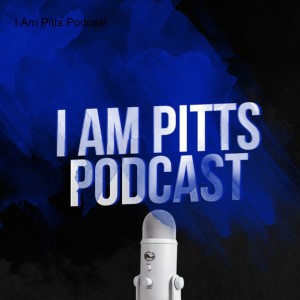 Tuesday Jul 25, 2023
Tuesday Jul 25, 2023
This week I am joined in studio by Jason Kiefer who is 1/3 of the One More And I'm Outta Here Podcast. Jason came down to hang with me for the day so we could have a little man date with zero man love. I showed Jason around Louisville and even took him on a quick trip through the hood to see the best spots for getting the best friend chicken in town and the highest probability of becoming a murder victim, hence why we call it murder chicken! After our drive, we watched The Sound Of Freedom, which we will discuss in this episode along with a lot of other interesting topics.
Be sure to follow the One More And I'm Outt Here Podcast and subscribe to their youtube channel. You won't regret it!
https://www.youtube.com/@onemoreandimouttahere