A retired U.S. Army grunt, Purple Heart recipient, a conservative, Christian, former Border Patrol Agent and active police officer in Louisville, Kentucky, Dex gives listeners insight into his life as he shares his many experiences. No longer afraid to hold his tongue or hold back his true feelings, Dex discusses current issues facing law enforcement, veterans and America.
Episodes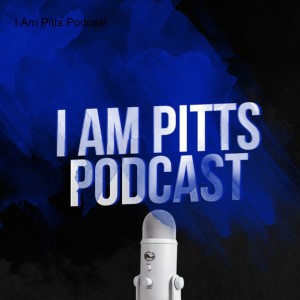 Wednesday May 31, 2023
Wednesday May 31, 2023
After an extended hiatus and much needed break, I am back for episode 96! In this episode I explain my absence over the last few weeks and give the United States Navy crap for using drag queens to recruit and advertise. For the first time in my adult life, I now tell young Americans to reconsider joining the military due to it's priorities being out of line. You tell we are entering the political voting season because of the pandering to the black community and warning them not to travel to Florida if they care about their lives. Lastly, in a world media bias and misinformation, where do you go to get your news? I share with you all the three main podcast I consume to be informed.