A retired U.S. Army grunt, Purple Heart recipient, a conservative, Christian, former Border Patrol Agent and active police officer in Louisville, Kentucky, Dex gives listeners insight into his life as he shares his many experiences. No longer afraid to hold his tongue or hold back his true feelings, Dex discusses current issues facing law enforcement, veterans and America.
Episodes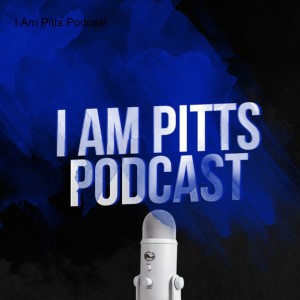 Wednesday Sep 20, 2023
Wednesday Sep 20, 2023
In this episode, I reunite with Nikhil Kumra after over a decade. He and I served together in the infantry in Iraq in 2004 with the 10th Mountain Division. His brother Ajay, who is also a U.S. Army veteran, joins us as we talk about their new business, Resilience Integrative Wellness, where they are using ketamine therapy to help veterans, first responders, and citizens who have suffered severe trauma regain their lives, find peace, relief, and obtain an optimal level of wellness in their everyday life. When people hear the word ketamine, they instantly associate it with negative thoughts, but current research is proving that those negative thoughts are stigma's of the past. Listen to this episode as Nikhil and Ajay help you see ketamine therapy as a new way to healing your mind and reclaiming your life back from the trauma that robbed you of it. 
Website:  https://www.resilienceintegrative.com
Healing Maps: https://healingmaps.com/listing/resilience-integrative-wellness-san-diego-california/
Psychology Today: https://www.psychologytoday.com/us/psychiatrists/resilience-integrative-wellness-san-diego-ca/1179569
Yelp: https://www.yelp.com/biz/resilience-integrative-wellness-san-diego-2
LinkedIn: https://www.linkedin.com/company/resilience-integrative-wellness/
Instagram: https://www.instagram.com/resilience_riw/
X (Twitter): https://twitter.com/resilienceRIW
Facebook: https://www.facebook.com/resilienceRIW