A retired U.S. Army grunt, Purple Heart recipient, a conservative, Christian, former Border Patrol Agent and active police officer in Louisville, Kentucky, Dex gives listeners insight into his life as he shares his many experiences. No longer afraid to hold his tongue or hold back his true feelings, Dex discusses current issues facing law enforcement, veterans and America.
Episodes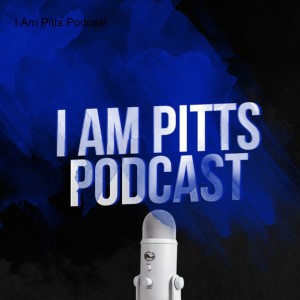 Monday Oct 24, 2022
Monday Oct 24, 2022
After a brief vacation and trip to the Mississippi Delta cotton fields, I am finally back to discuss the greatest danger to America - the military recruiting crisis that threatens our national security. Is Navy Seal training too difficult and dangerous? According to journalist Matthew Cole, it is. Listen to me give my 5 cents on the topic. Police departments and please leaders are drinking the woke kool-aid of inclusion and diversity, but I refuse to partake in drinking from that cup. Lastly, a moment of silence for all the officer who had their lives cut short in the line of duty the last few weeks.
Be sure to order a copy of my book I Am Pitts: Memoirs Of An American Patriot and follow me on all my social media by clicking the link https://linktr.ee/iampitts    
To order a signed copy of my book or if you have any questions for me, email me at iampitts@yahoo.com 
American military veterans and first responders struggling with PTSD and other issues need your help. To assist them with their recovery and finding a way forward after their trauma, donate to the Roy Williams Foundation (https://www.roywilliamsfoundation.org/donate) to help be a part of their journey to wellness.