A retired U.S. Army grunt, Purple Heart recipient, a conservative, Christian, former Border Patrol Agent and active police officer in Louisville, Kentucky, Dex gives listeners insight into his life as he shares his many experiences. No longer afraid to hold his tongue or hold back his true feelings, Dex discusses current issues facing law enforcement, veterans and America.
Episodes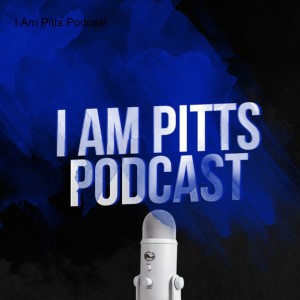 Monday Mar 27, 2023
Monday Mar 27, 2023
Imagine working at a job for 20 plus year with honor, loyalty and integrity. Now imagine being injured working that same job, due to no fault of your own, and your "leaders" at your job turn their backs on you and throw you to the wolves after all you sacrificed for them and the organization. Even worse, imagine waking up everyday knowing that there is a bounty on your head and that your family is in danger as well for being guilty by association to you. Think about trying to relax and unwind by turning on the TV, and you hear the President of the United States, Oprah Winfrey, Beyoncé, and your favorite professional athlete speaking ill of you and spreading lies. That has been the life of retired LMPD Sergeant John Mattingly after he was shot on the night of March 13, 2020 while assisting with the search warrant at Breonna Taylor's apartment. In this episode, we talk about John's early life, the truth about this incident that the media, politicians and police leaders refuse to admit. More importantly, we talk about the future of America and policing. 
If you want to know the truth about this entire incident from start to finish, pick up a copy of John's book "12 Seconds In The Dark" at the link below.
https://www.amazon.com/12-Seconds-Dark-Officers-Firsthand/dp/1956007016