A retired U.S. Army grunt, Purple Heart recipient, a conservative, Christian, former Border Patrol Agent and active police officer in Louisville, Kentucky, Dex gives listeners insight into his life as he shares his many experiences. No longer afraid to hold his tongue or hold back his true feelings, Dex discusses current issues facing law enforcement, veterans and America.
Episodes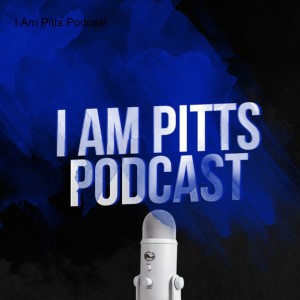 Tuesday Jun 20, 2023
Tuesday Jun 20, 2023
As the world anxiously waits to learn the fate of the wealthy people who paid $250,000 dollars to see the Titanic, everyone is asking "why would anyone pay that much money to do that?" Sit back and listen to me explain why I think rich people get board and do wild, and crazy stuff the rest of us average income people would never imagine doing. The Biden administration holds a Pride party at the White House that ends with transgender titties bouncing on the White House lawn. Juneteenth celebrations turn violent as shootings kill one and sends dozens more to the hospital. Lastly, being cop is great, but is it enough? I explain to everyone the new path that God has placed me on and my new hobby that is making me feel alive - Ju Jitsu!