A retired U.S. Army grunt, Purple Heart recipient, a conservative, Christian, former Border Patrol Agent and active police officer in Louisville, Kentucky, Dex gives listeners insight into his life as he shares his many experiences. No longer afraid to hold his tongue or hold back his true feelings, Dex discusses current issues facing law enforcement, veterans and America.
Episodes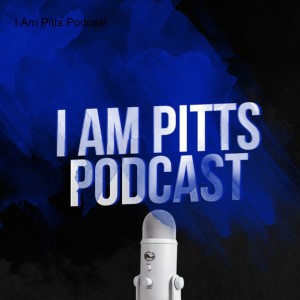 Tuesday Sep 26, 2023
Tuesday Sep 26, 2023
Honor and shame. America has become a country where we bestow honor to those who do not deserve it and we refuse to shame those who deserve to be shamed. Being bestowed honor comes with a lot of responsibility, but that seems to be a foreign concept to US government officials. We have elected officials who are 80 and 90 years old making decisions for the country, a senator who has had two strokes in front of us, and a senator who refuses to put on a suit and present himself in a professional manor while representing the United States Government. As Americans brace for another government shutdown, our government continues to dishonor our hard work and taxes by funding Ukraine and it's citizens and illegal migrants from across the world while ignoring the suffering and needs of our own citizens.  Being a police officer is an honorable job, but not every police officer is honorable. I discuss two situations involving officers not bringing honor to the badge. One of which caused a media firestorm in Columbus, Ohio after a female officer threatened to lock up an 11 year-old girl and charge her with making child porn. Lastly, we see what true honor looks like on full display as we watch the body camera footage of an LMPD officer being shot in the line of duty and him being dragged to safety by his partner. Our elected officials could learn a lot about what true honor and sacrifice looks like from Officer Brandon Haley and Officer Colin Billotto.