A retired U.S. Army grunt, Purple Heart recipient, a conservative, Christian, former Border Patrol Agent and active police officer in Louisville, Kentucky, Dex gives listeners insight into his life as he shares his many experiences. No longer afraid to hold his tongue or hold back his true feelings, Dex discusses current issues facing law enforcement, veterans and America.
Episodes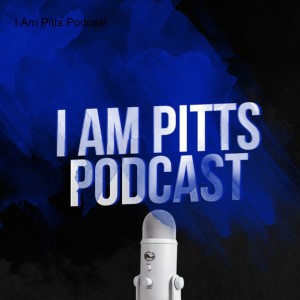 Saturday Apr 15, 2023
Saturday Apr 15, 2023
This episode was recorded on April 8, 2023, two days before the Old National Bank mass shooting here in Louisville. 
In this episode, I interview two retired LMPD officers, Lieutenant Dale Massey and Sergeant Eric Culver who have over 40 years of combined police experience and 22 years of SWAT experience. They are the founders of STAT (Strategic Threat Assessment Training). They train people and businesses for an active aggressor event by teaching them their three pillars of survival: escape, evade and engage. Following the most recent shootings in Nashville and Louisville, there has never been a more urgent time to start training and preparing , your families, businesses, schools, churches...etc for the next tragic incident. You know it's coming. So why not be ready? The response time when you call 911 is one to three minutes. What are you prepared to do in those one to three minutes until help arrives? Minutes matter and minutes can be the difference between survival or being evil's latest victim.
Go to activeaggressor.com to learn more about STAT and how they can help prepare your business or organization to survive the unthinkable.