A retired U.S. Army grunt, Purple Heart recipient, a conservative, Christian, former Border Patrol Agent and active police officer in Louisville, Kentucky, Dex gives listeners insight into his life as he shares his many experiences. No longer afraid to hold his tongue or hold back his true feelings, Dex discusses current issues facing law enforcement, veterans and America.
Episodes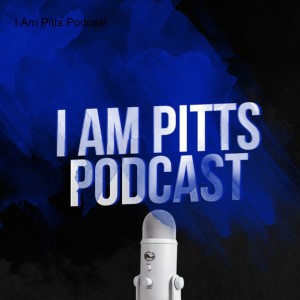 Tuesday Apr 04, 2023
Tuesday Apr 04, 2023
On this episode, my son has gone viral on IG with almost 2 million views I tell you all my disgust for social media, more so Tik Tok, especially Tik Tok cops and reaction videos. Nashville Police Department officers set the standard for how to properly respond to an active shooter. The media, Biden Administration and Trans Activist have turned the Nashville school shooter into the victim. Is the Trans movement in America taking over? Are trans people created in the image of God? President Biden seems to think so. Lastly, women in America are losing their rights to men. Why have real, biological women not stood up together against the trans madness pushing them out of sports and erasing all their hard work? 
Visit my sponsor and get yourself some merchandise!