A retired U.S. Army grunt, Purple Heart recipient, a conservative, Christian, former Border Patrol Agent and active police officer in Louisville, Kentucky, Dex gives listeners insight into his life as he shares his many experiences. No longer afraid to hold his tongue or hold back his true feelings, Dex discusses current issues facing law enforcement, veterans and America.
Episodes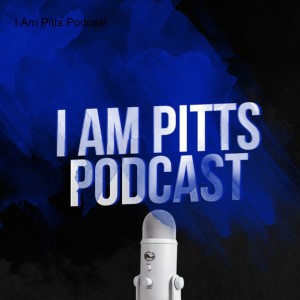 Tuesday Mar 14, 2023
Tuesday Mar 14, 2023
Still battling RSV and a whole list of other issues, I am back in the studio to rant about taxes, bad ass kids, Tucker Carlson's release of unseen J6 video footage and the DOJ's report into the Louisville Metro Police Department.
Be sure to visit my sponsor https://gunfightertrading.co/ and be sure to stock up on some great products and merch! Use code "PITTS" for 15% off!
Be sure to pick up a copy of my book "I Am Pitts: Memoirs of an American Patriot" at iampitts.com . It is also available in audio at https://www.audible.com/search?keywords=i+am+pitts&ref-override=a_hp_t1_header_search&k=i+am+pitts
Have any comments or hate mail you want to send me? If you do, email me at iampitts@yahoo.com