A retired U.S. Army grunt, Purple Heart recipient, a conservative, Christian, former Border Patrol Agent and active police officer in Louisville, Kentucky, Dex gives listeners insight into his life as he shares his many experiences. No longer afraid to hold his tongue or hold back his true feelings, Dex discusses current issues facing law enforcement, veterans and America.
Episodes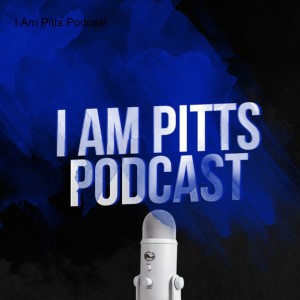 Wednesday Jan 18, 2023
Wednesday Jan 18, 2023
In this episode I reflect on the legacy of Dr. Martin Luther King Jr and the lessons he taught us as a nation that we no longer adhere to or believe.  I do a deep dive on the left vs right divide that continues to split the country when it comes politics, the January 6th incident at the Capitol and how Americans believe they only have two options. I give my two cents on the La Lergne Police Department "sex scandel" that has created some of the greatest meme's of our time. Have you ever had any awkward encounters with family, friends or an old fling while on patrol? I have. Let me tell you all about it.