A retired U.S. Army grunt, Purple Heart recipient, a conservative, Christian, former Border Patrol Agent and active police officer in Louisville, Kentucky, Dex gives listeners insight into his life as he shares his many experiences. No longer afraid to hold his tongue or hold back his true feelings, Dex discusses current issues facing law enforcement, veterans and America.
Episodes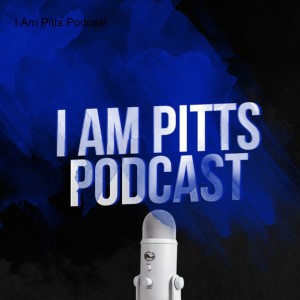 Saturday Nov 19, 2022
Saturday Nov 19, 2022
After 10 years with the Louisville Metro Police Department, it is time for me to move on. In this episode I explain why I have decided to start a new chapter in my life. The mid-terms are over and America is still divided. Is it time for America to move on from Trump? Who do we the people look to for answers in this current political environment when we do not trust our current leaders and election process? Lastly, I break down and give my opinion on a controversial police use of force incident involving two Hardin County Sheriff's Deputies and a Kentucky State Trooper which has led to an investigation by the FBI and the former Hardin County Sheriff Deputy, turned Louisville Metro Police Officer being fired. 
Clink the link to view the video of the incident  👉🏿 https://youtu.be/zgV0tPi9NaE
Buy My Book!!!!! I Am Pitts Memoirs Of An American Patriot 👉🏿 IAMPITTS.COM
You can buy a signed copy from me directly by emailing me at iampitts@yahoo.com
Also, email with your thoughts, opinions and questions.