A retired U.S. Army grunt, Purple Heart recipient, a conservative, Christian, former Border Patrol Agent and active police officer in Louisville, Kentucky, Dex gives listeners insight into his life as he shares his many experiences. No longer afraid to hold his tongue or hold back his true feelings, Dex discusses current issues facing law enforcement, veterans and America.
Episodes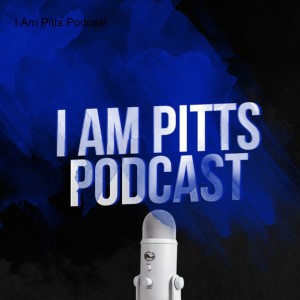 Tuesday Nov 14, 2023
Tuesday Nov 14, 2023
After an extended leave of absence, I try to knock the dust off the mic and get back into the swing of things with a lot to discuss. If you watch the news at all, you probably seen me on the news a few times after dealing with a Jefferson County Public School bus incident. Due to charges pending and a possible lawsuit, I can't say much but we can read some of the Facebook comments! Americans are torn between supporting Israel or Palestine. I am finally speaking out and telling the people where I stand. Illegal immigrants are fleeing America back to their native country saying "the American dream is dead." I will explain why I am not sad to see them leaving. Lastly, the weight the badge is heavy and comes with a high price. Officers from the LA Sheriff's Department and Austin Police Department are finding that out the hard way.