A retired U.S. Army grunt, Purple Heart recipient, a conservative, Christian, former Border Patrol Agent and active police officer in Louisville, Kentucky, Dex gives listeners insight into his life as he shares his many experiences. No longer afraid to hold his tongue or hold back his true feelings, Dex discusses current issues facing law enforcement, veterans and America.
Episodes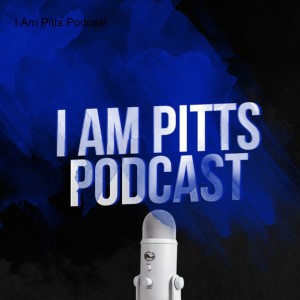 Wednesday Jun 28, 2023
Wednesday Jun 28, 2023
In this episode, I am joined by fellow author and veteran, Christian Bussler. He is the author of No Greater Honor No Tougher Duty: A Memoir Of A Mortuary Affairs Marine. His book takes you on a front seat ride with him through his three combat tours in Iraq, him being wounded, and most of all, his mission to recover the remains of his fallen service members and get them home to their families. The first time I came across Bussler was his episode on the Jocko Podcast. I was so taken with his story that I reached out to him on social media and he took me under his wing and helped guide me through the process of writing my own book. His book has had so much success that it has been optioned to be adapted into a movie! Strap yourselves in and hold on for this amazing, gut wrenching, and tear jerker of an interview. 
Note. I was not crying. It's allergy season here in Kentucky
Be sure to pick up a copy of the book for yourself! https://www.amazon.com/No-Tougher-Duty-Greater-Honor/dp/1546604936