A retired U.S. Army grunt, Purple Heart recipient, a conservative, Christian, former Border Patrol Agent and active police officer in Louisville, Kentucky, Dex gives listeners insight into his life as he shares his many experiences. No longer afraid to hold his tongue or hold back his true feelings, Dex discusses current issues facing law enforcement, veterans and America.
Episodes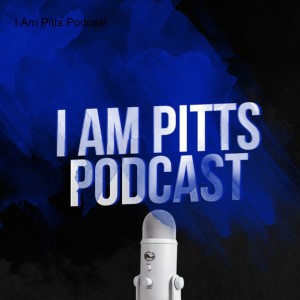 Monday Feb 27, 2023
Monday Feb 27, 2023
In this episode, I sit down and chat with Author Jarrod Taylor who recently published his first book "No Shit Here I Am: A Soldier's Stories of Life During And After the War on Terror". Jarrod, just like me, served in the 10th Mountain Division. His book is an honest and eye opening depiction of what life is like on the ground for troops on the frontline. He catches the essences of everything that combat is for infantry soldiers. We discuss life after combat and where life has taken Jarrod since. 
To order a copy of his book click the link below!
Go and visit my sponsor and use the code "PITTS" for 15% off of your purchase at  https://gunfightertrading.co/