A retired U.S. Army grunt, Purple Heart recipient, a conservative, Christian, former Border Patrol Agent and active police officer in Louisville, Kentucky, Dex gives listeners insight into his life as he shares his many experiences. No longer afraid to hold his tongue or hold back his true feelings, Dex discusses current issues facing law enforcement, veterans and America.
Episodes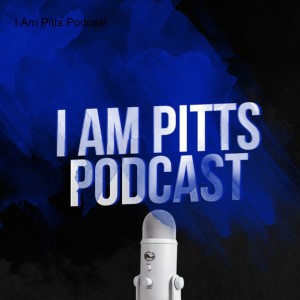 Sunday Nov 19, 2023
Sunday Nov 19, 2023
On this episode, I am joined by my special guest, retired Navy Seal Jacob Bachmann. Jacob spent 10 years of his life in the Seal Teams. During that time, he had multiple combat deployments. It was during Jacob's second deployment to Afghanistan, his Seal Team (Team 4) lost Petty Officer 2nd Class Matthew Kantor. Kantor was shot and killed in action on November 1, 2012, while providing suppressive fire for his Seal Team brothers. Kantor's actions that day saved the lives of all his brothers. In order to keep Kantor's memory and sacrifice alive, Jacob is on a mission to raise $10,000 dollars to donate to the Navy Seal Foundation. On January 14, 2024, Jacob and his fellow seals will take part in a 3.5 mile open water swim in Tampa Bay to help aid the Navy Seal Foundation in it's mission to "provide critical support for the warriors, veterans and and families of Naval Special Warfare." 
To help Jacob accomplish his mission and help honor the sacrifice and memory of Petty Officer 2nd Class Matthew Kantor, click the link below!
https://tampabayfrogmanswim.enmotive.com/registrations/fundraising/07e97ad8-1920-4f8d-88cf-9a2604f02d24
If you are not inspired enough to donate yet, you will be if you click the link below and read Petty Officer 2nd Class Matthew Kantor's Bronze Star With Valor Citation!
http://www.veterantributes.org/TributeDetail.php?recordID=2074
For more information on the Tampa Bay Frogman Swim, click below!