A retired U.S. Army grunt, Purple Heart recipient, a conservative, Christian, former Border Patrol Agent and active police officer in Louisville, Kentucky, Dex gives listeners insight into his life as he shares his many experiences. No longer afraid to hold his tongue or hold back his true feelings, Dex discusses current issues facing law enforcement, veterans and America.
Episodes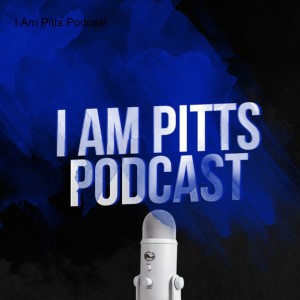 Tuesday Jun 13, 2023
Tuesday Jun 13, 2023
Summer time is upon us and that means more work and crazy police calls and encounters for me while I am on the streets. In this episode, I share some of my experiences on the streets over the list few weeks which includes some very unforgettable young people. With all the things I see and encounter in my job as a police officer, it always reminds me that I need to be present and active in my children's lives. It's officially every major corporations favorite month - Pride Month. I talk about how pride parades are nothing more than a celebration of perversion and debauchery that has nothing to empowering gay people. Lastly, I talk about the debt ceiling, illegal immigration and the three things that need to happen immediately to change the American system of government to a government for the people, not the elite ruling class known as politicians.