A retired U.S. Army grunt, Purple Heart recipient, a conservative, Christian, former Border Patrol Agent and active police officer in Louisville, Kentucky, Dex gives listeners insight into his life as he shares his many experiences. No longer afraid to hold his tongue or hold back his true feelings, Dex discusses current issues facing law enforcement, veterans and America.
Episodes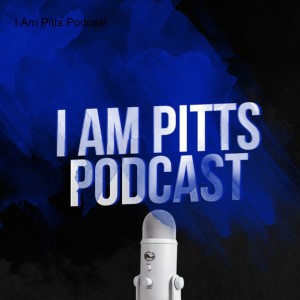 Saturday Oct 07, 2023
Saturday Oct 07, 2023
In this episode, I am back out west in one of my favorite places, Arizona, chilling with my homies! It's been three years since I have been to AZ, and it feels good to be back. Although it's not my first time being in AZ, but it is the first time attending a country concert (Jason Alden). I am also joined on this episode by friends, who are also returning guest, Stew and Johanny. Stew's wife Kerri also joins us as we discuss Travis King being turned back over to the U.S. after trying to defect to North Korea, the Philly influencer "Meatball" being arrested for live streaming a looting spree. It's been a while since I talked about anything NFL related, but I feel it is necessary  to  talk about Colin Kaepernick and the Washington Commanders hypocrisy. Lastly, we talk about Dianne Feinstein being taking out of hospice to vote and Congressmen Jamaal Bowman pulling the fire alarm during a crucial vote.