A retired U.S. Army grunt, Purple Heart recipient, a conservative, Christian, former Border Patrol Agent and active police officer in Louisville, Kentucky, Dex gives listeners insight into his life as he shares his many experiences. No longer afraid to hold his tongue or hold back his true feelings, Dex discusses current issues facing law enforcement, veterans and America.
Episodes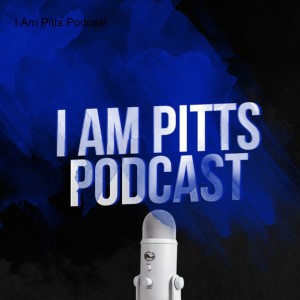 Wednesday Aug 09, 2023
Wednesday Aug 09, 2023
On this episode I discuss the new Little Mermaid after having watched it with my family. The first thing I noticed about the movie was that there was too much diversity and it didn't make sense. Are you thinking about sending a d!ck pic to a person you met on a dating app? Just realize that you might get blackmailed with your own d!ck pick as there has been an up-tic in people being extorted by their bad decisions. The bar for entertainment and popularity in America counties to be lowered with people like Adam22, Lena The Plug and Pinkydoll leading the charge. Lastly, do you suffer from time blindness?