A retired U.S. Army grunt, Purple Heart recipient, a conservative, Christian, former Border Patrol Agent and active police officer in Louisville, Kentucky, Dex gives listeners insight into his life as he shares his many experiences. No longer afraid to hold his tongue or hold back his true feelings, Dex discusses current issues facing law enforcement, veterans and America.
Episodes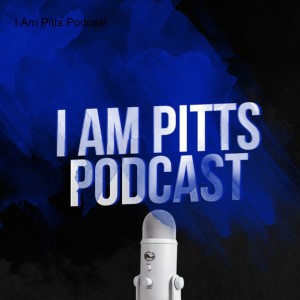 Monday Jan 02, 2023
Monday Jan 02, 2023
After a horrible seven days in Orlando, I am back to remind everyone not to judge and compare the quality of their lives to someone's two minute Instagram reel. It's easy to smile and dance in front of a cell phone for two minutes, while living the other 23 hours and 58 minutes in absolute dispair. Mental health in America continues to be a problem that we ignore until tragedy strikes and it's too late. Let's make 2023 the year we bring mental health to the forefront and save countless lives. Let's save our friends and family members instead of burying them. 

In honor of my 18th Alive Day Celebration (the day I almost died in Iraq) I've included a sample from my book "I Am Pitts: Memoirs Of An American Patriot" about that fateful night in Iraq on January 2, 2005.